Pilates is the complete coordination of body, mind and spirit." - J.Pilates
Welcome
Kasia Krasnopolska is an experienced Pilates and Yoga instructor. Kasia moved all her life, and in college, she studied dance and painting. As apart of her dance training pilates was included as a strength builder and injury prevention.
Kasia graduated with a BA, in dance and while in college, she completed 500 hr yoga certification from Yoga tree. Right after college Kasia finished her Pilates certification (full apparatus) from Stott Pilates in San Francisco. Currently, she teaches in San Francisco.
Kasia believes that movement is the best way to maintain a balanced mind and a healthy body. Working with the body continues to be a rewarding and fascinating process for her. She loves to share her expertise with others with the hope to inspiring them to discover their own healthy and active lifestyle. Kasia is a skilled and patient teacher with a keen focus on form and a passion for health.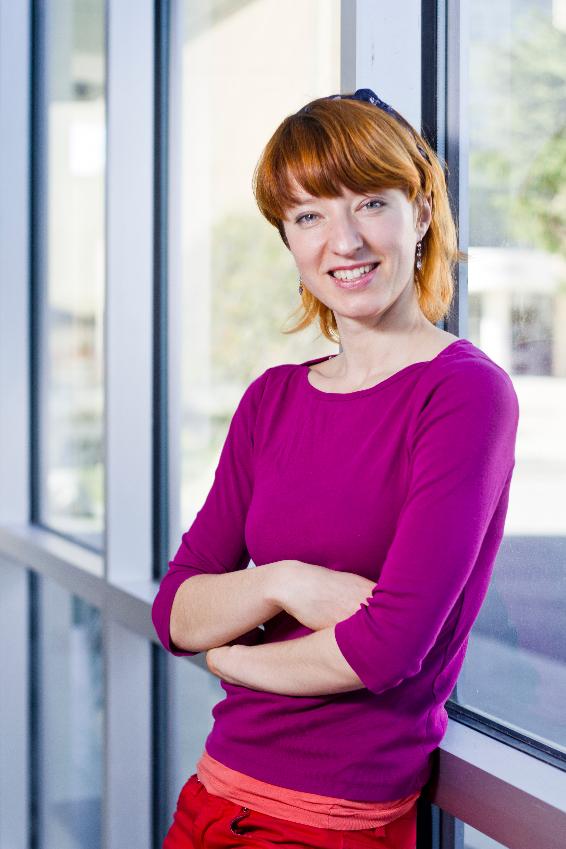 © Copyright KasiaKrapilates.com